After the Israel-Hamas conflict that started nearly 13 days ago, there has been a deliberate effort to spread news about fake Israeli data breaches. Alon Gal, Chief Technology Officer at cybercrime firm Hudson Rock also published a post discussing disinformation about fake Israeli data breaches found online.
Israel has been thwarting fake news about Israel and Palestine attack disinformation regularly.
Dark Web – A Hub of Fake Israeli Data Breaches and Claims
Alon investigated the dark web to find several fraudulent Israeli data breach claims. He checked further to ascertain the authenticity of the data breach claims of Israeli organizations only to find that most of them were bogus.
The dark web contained false claims about the Israel Ministry of Defense data leak which was examined by Alon Gal.
Addressing the fake Israeli data breaches, Alon clarified, "Today a threat actor claimed leaked data from the Israeli Ministry of Defense, a two seconds examination shows the data is definitely not from there."
The dark web user posted links to data allegedly from the Ministry of Defense of Israel. Alon shared that data was from an old leak which was not related to the Ministry of Defense.
With several Israel-related data breach reports surfacing on the dark web marketplaces, users must cross-check information on the official websites of the breached entity.
It might be an attempt to gain notoriety on the dark web by petty cybercriminals who might try their luck at making quick money using fraudulent Israeli data sale claims.
Israel-Hamas Misinformation
The Israel-Hamas misinformation has been a major cause of concern discussed on the official website of the Israel Defense Forces (IDF). They dispel Israel-Hamas misinformation with regular real-time war updates.
While the Israel-Hamas misinformation might be a result of omitted or missed information, there have been instances where deliberately misleading information about Hamas attacks has been circulated on social media.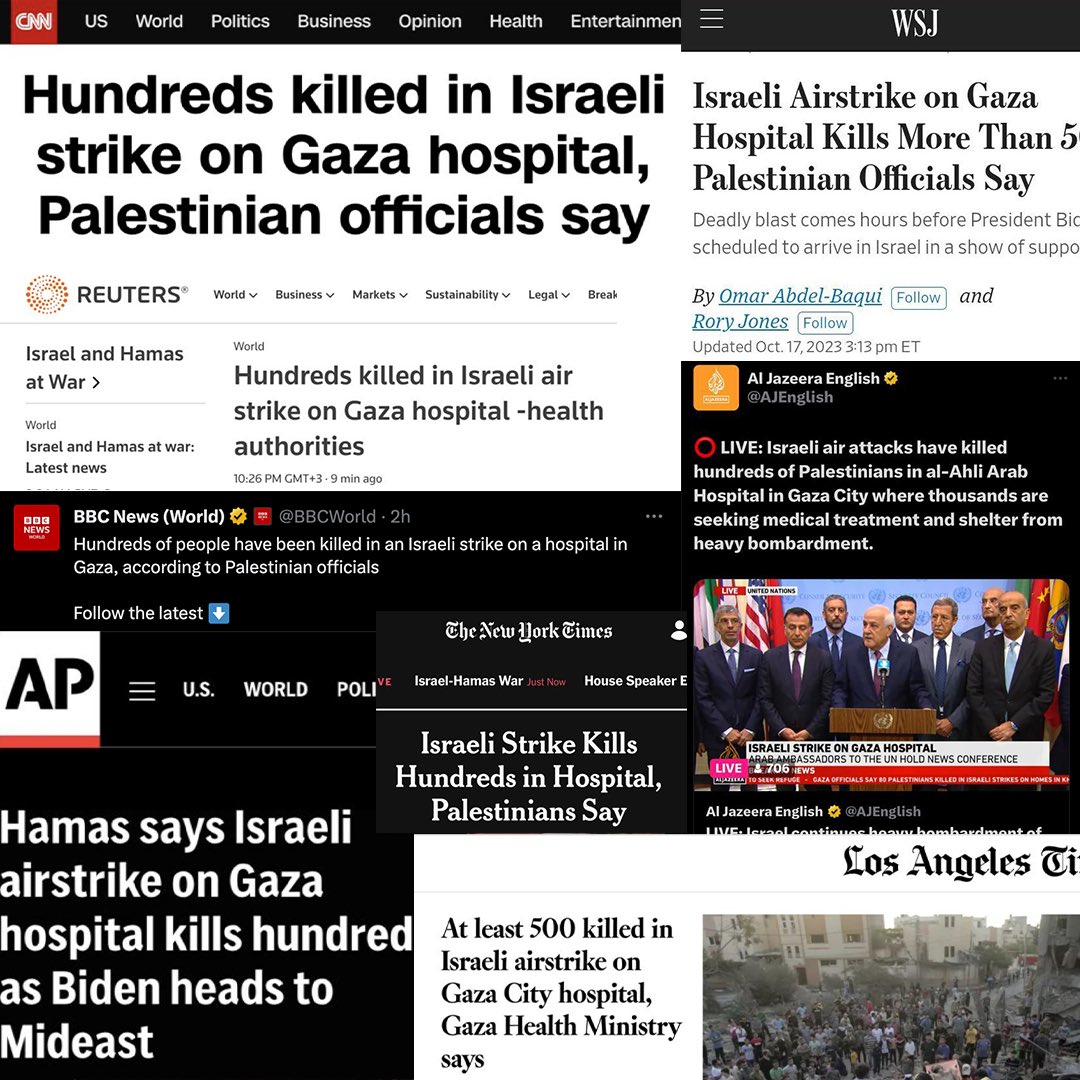 Several global media outlets faced the ire of the Israel Defense Forces in the form of a tweet. The tweet read, "Media outlets around the globe were quick to run Hamas' headlines—without fact-checking."
The tweet by IDF further clarified its stand about the Gaza healthcare airstrike by saying, "We now know that an Islamic Jihad rocket aimed at Israel misfired and hit the hospital in Gaza."
Whether reporting or viewing various media, an effort from users is expected to check for the authenticity of information including not sharing every piece of information found online.
Media Disclaimer: This report is based on internal and external research obtained through various means. The information provided is for reference purposes only, and users bear full responsibility for their reliance on it. The Cyber Express assumes no liability for the accuracy or consequences of using this information.