Hackers from the UserSec group have claimed the Gatwick Airport cyberattack in their series of attacks targeting airports in the UK. UK's Manchester Airport was first targeted in this series of airport attacks.
This alleged attack happened after cybersecurity researchers found UserSec speculating over carrying out cyberattacks on the airports in the UK on October 29th.
Gatwick Airport Cyberattack
The website of the airport was accessible after the alleged Gatwick Airport cyberattack.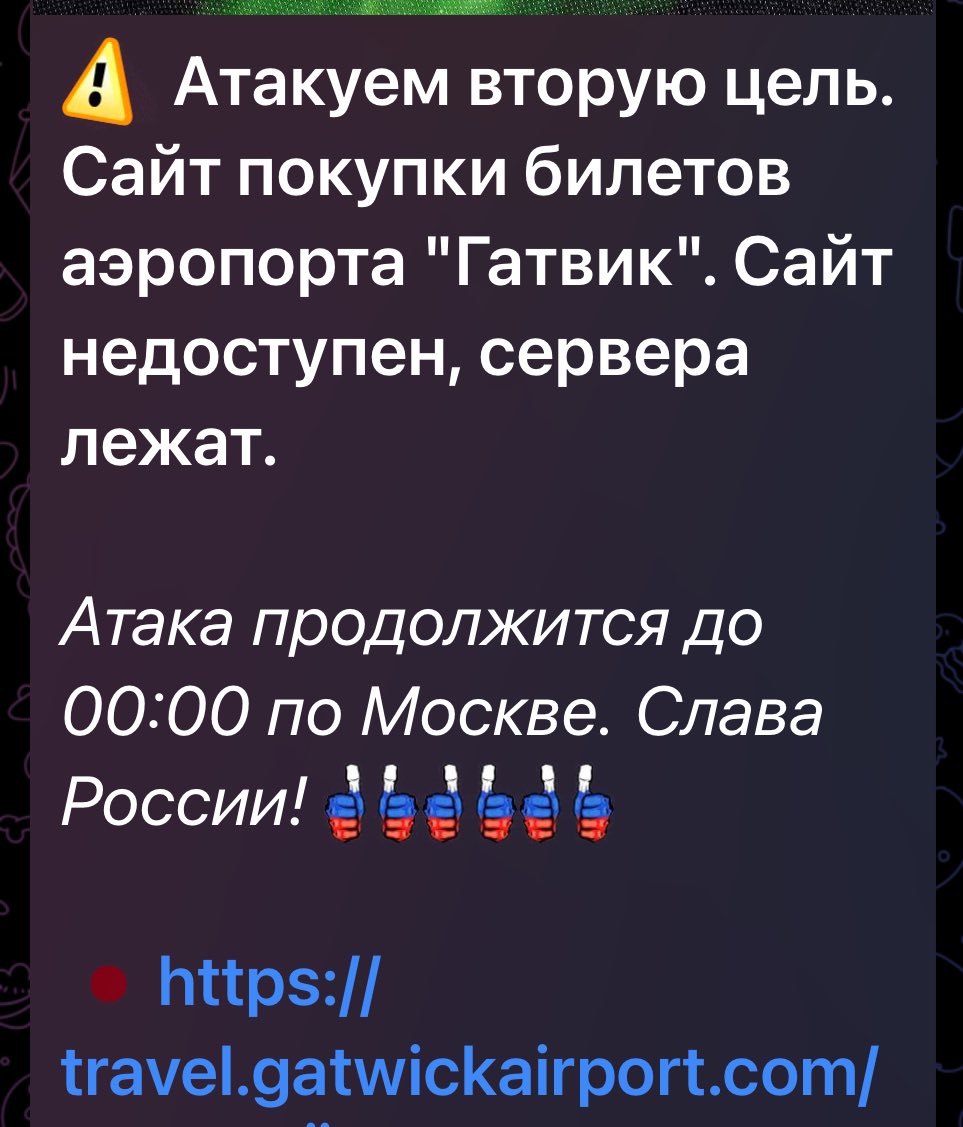 Threat Intelligence platform Falcon Feeds tweeted the above screenshot of the announcement made by UserSec about the London Gatwick cyberattack.
It is not clear by the screenshots what the nature of the cybersecurity incident was. However, it was likely a DDoS attack like seen in the Manchester Airport cyberattack.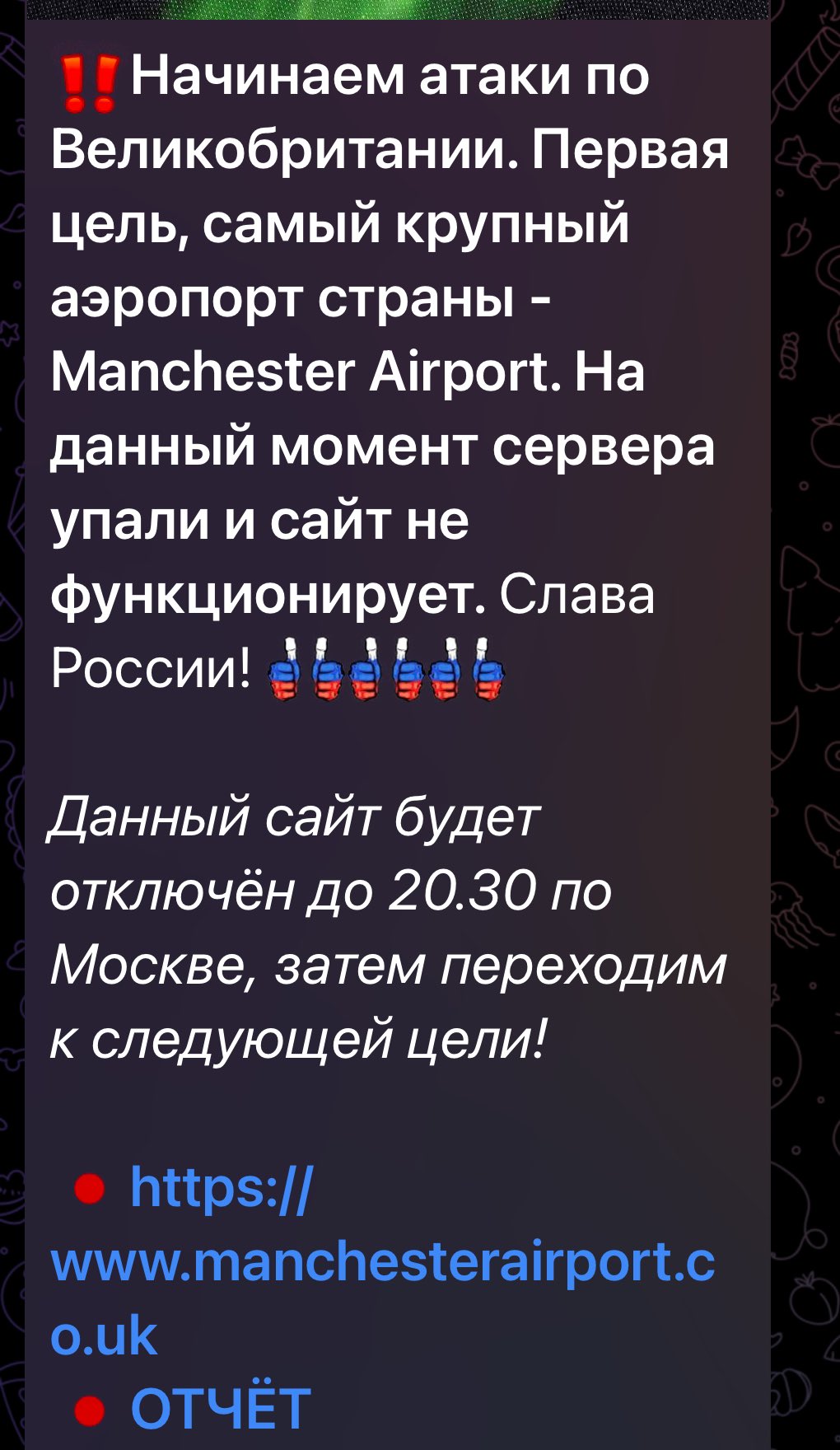 The Manchester Airport cyberattack was confirmed by the officials stating that the website was down in the afternoon of October 30, 2023. However, operations were not affected nor the flights were impacted owing to the Manchester Airport DDoS attack.
UserSec claimed that the Manchester Airport DDoS attack would leave the website down until 8:30 PM Moscow time. However, it was brought back to its normal functioning before that.
"In a post on Telegram, the group claims the site will be down until 8.30 pm Moscow time (5.30 pm in Manchester), but the site was back up and running by 4.15 pm UK time," a report by Manchester Evening News stated.
UK's National Cyber Security Centre was looking into the Manchester Airport DDoS attack.
On the other hand, Gatwick Airport officials were found expressing concerns over spoofed Twitter accounts in the name of the airport, recently.
The Twitter account of Gatwick Airports have been duplicated by cybercriminals.
Alerting about the same, the airport officials wrote in a tweet, "We are aware of some fake X accounts. Make sure you're talking to @Gatwick_Airport only…"
The cybercriminals behind the Gatwick Airports spoofed account has not been found so far.
Previous Attacks on UK Airports by UserSec
The latest threats by UserSec of targeting UK airports is preceded by former threats made by the group. The pro-Russian hacking group UserSec claimed a cyberattack on the Birmingham Airport in August 2023.
The Birmingham Airport, in response to our inquiry about the cyberattack claim by UserSec, confirmed being subjected to a Distributed Denial of Service attack.
They responded by adding, "We have been made aware of efforts aimed at disrupting our website. Our team is currently conducting an investigation."
Media Disclaimer: This report is based on internal and external research obtained through various means. The information provided is for reference purposes only, and users bear full responsibility for their reliance on it. The Cyber Express assumes no liability for the accuracy or consequences of using this information.