ALPHV ransomware group also known as BlackCat launched a cyberattack on Biose Rescue Mission Ministries. Boise Rescue Mission Ministries offers food, clothing, and shelter to the homeless in the Treasure Valley region. The Boise Rescue cyberattack message was posted on the dark web portal of BlackCat.
BlackCat exfiltrated employee information among other details from the Boise Rescue cyberattack.
Data Heist During the Boise Rescue Cyberattack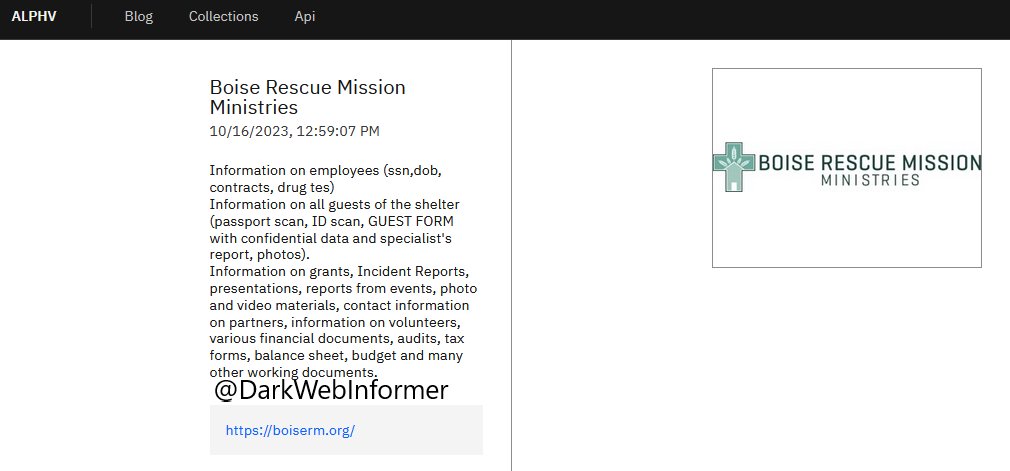 The ransomware group stated that they accessed Social Security Numbers, date of birth, and contract information from the Boise Rescue Mission Ministries ransomware attack.
Moreover, they also stole data related to drug tests from the systems of Boise Rescue Mission Ministries.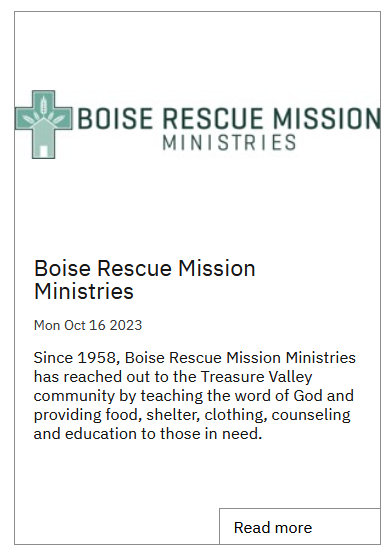 Adding to the data type stolen during the Boise Rescue ransomware attack, the post read, "Information on all guests of the shelter, passport scan, ID scan, guest form with confidential data, specialist's report, and photos."
They further claimed to have information on grants, incident reports, presentations, reports from events, and contact information of partners with them.
The stolen database during the Boise Rescue ransomware attack includes photos and videos.
Besides the above data, ALPHV also exfiltrated volunteer information during the Boise Rescue Mission ransomware attack. The financial documents include audits, tax, budget, and balance sheet.
About Boise Rescue Mission Ministries
"Boise Rescue Mission Ministries offers a variety of services to meet the needs of homeless men, women, and children in Ada, Canyon, and surrounding counties," read the official website of the non-profit organization.
They serve over 220,000 meals, 105,000 safe nights of shelter, and 25,000 clothing items each year.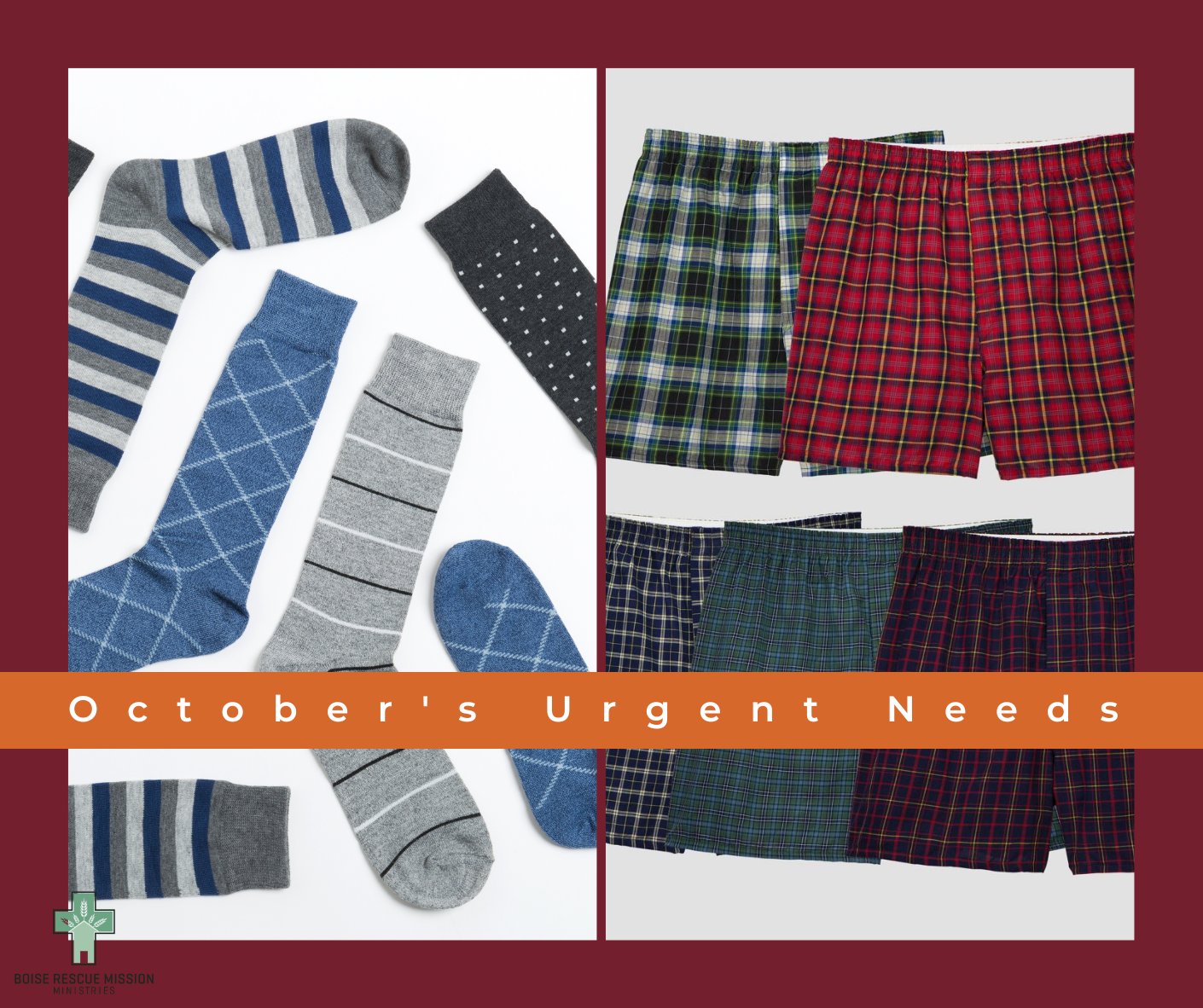 In a recent tweet, the Boise Rescue Mission Ministries expressed their gratitude to Bridgepoint Church for sharing 3 barrels of supplies for the homeless. In another tweet posted on October 5, the organization expressed an urgent need for socks and undergarments from donors and organizations.
While the charitable organization seeks help sustaining in their mission, ALPHV has gone ahead with a ransomware attack to extort money through it.
A cyberattacks researcher Stefano Favarato expressed concerns over the lack of sentimentality among cybercriminal groups. In their tweet about the Boiserm cyberattack, they wrote, "ALPHV is still shameless."
The Cyber Express emailed the non-profit to seek comments about the alleged Boiserm ransomware attack. We will update this report after receiving a response.
Media Disclaimer: This report is based on internal and external research obtained through various means. The information provided is for reference purposes only, and users bear full responsibility for their reliance on it. The Cyber Express assumes no liability for the accuracy or consequences of using this information.