In a bid to fortify its digital defenses, Oldham Council has earmarked £682,000 for a comprehensive computer upgrade.
This move comes in response to an alarming revelation that Oldham Council faces 10000 cyberattacks daily. This substantial investment is poised to procure a cutting-edge "modern data protection service."
The existing system, as per council officials, cannot safeguard backup data from "malicious damage" and secure services hosted in the Cloud.
Councillor Elaine Taylor emphatically asserted that this financial commitment would be "money well spent."
Oldham Council faces 10000 cyberattacks daily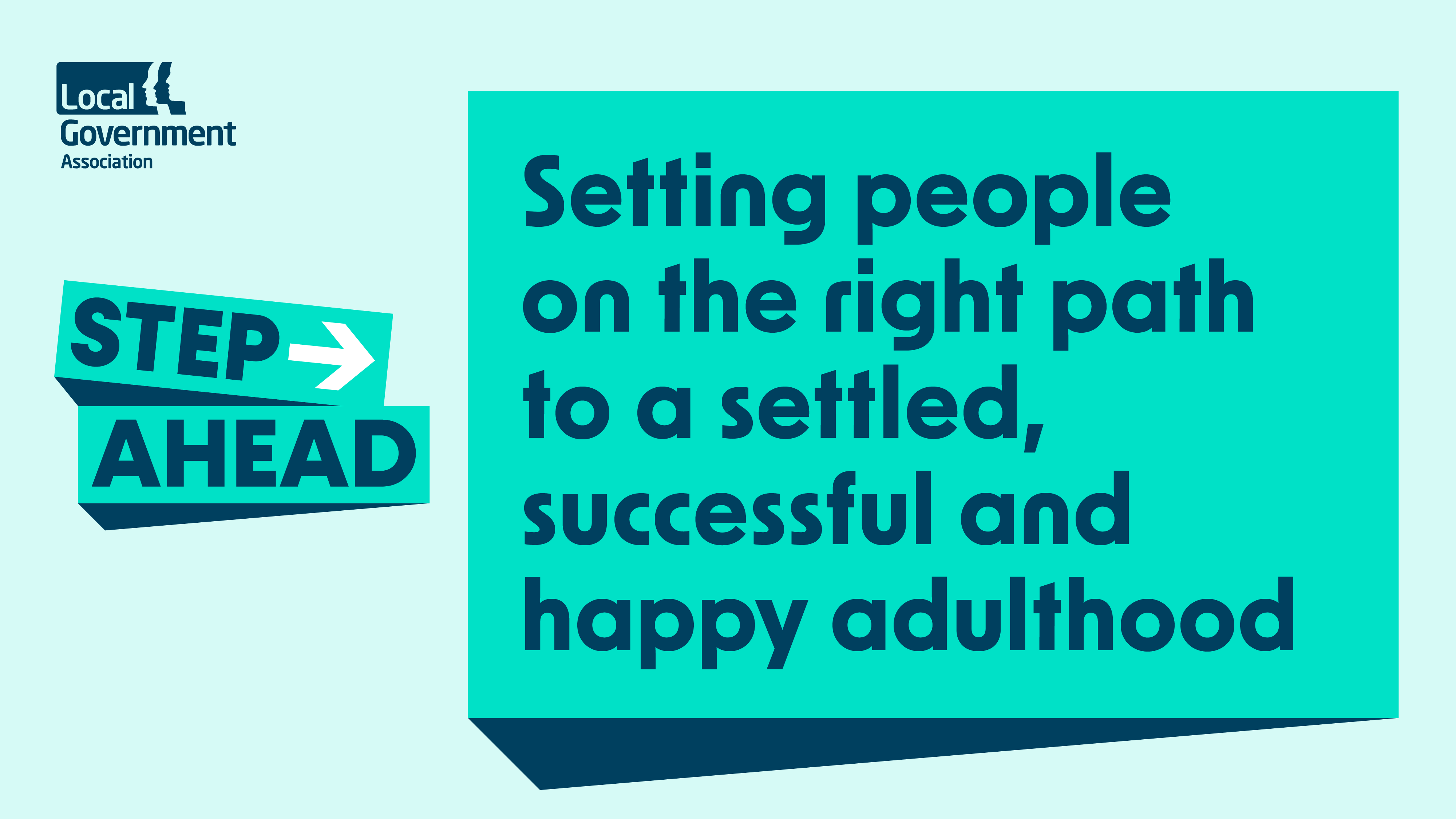 A report from the council highlights the critical nature of this system, emphasizing its importance in disaster recovery scenarios, as well as its role in fending off accidental deletion, corruption, and other potential threats to sensitive data.
Oldham Council faces 10000 cyberattacks and it follows a string of high-profile targeted onslaughts on various organizations, including the University of Manchester Redcar and Cleveland Council.
The latter testified before a parliamentary committee earlier this year, revealing that the 2020 cyber attack incurred a staggering £7 million in costs and led to an unprecedented eight months of disruptive fallout.
Oldham Council faces 10000 cyberattacks, which primarily stem from ransomware, a form of malware that seizes access to devices and data, subsequently demanding a ransom for the decryption of said information. In 2023 alone, there have been hundreds of new ransomware groups targeting big corporations from around the world. 
Why does Oldham Council face 10000 cyberattacks daily?
During a recent council meeting, Councillor Abdul Jabbar, the cabinet member responsible for finance and corporate resources, shed light on the case where the council faces 10000 cyberattacks by threat actors, disclosing, "On a daily basis we face 10000 attacks on our system.
We've implemented all known safety measures to shield our IT infrastructure, and we're hopeful that this will persist. It ensures that our services can continue delivering the essential support our residents rely on.
Jabbar emphasized the weight of the responsibility, noting that the council houses a trove of financial and personal information for a multitude of customers, an undertaking treated with the utmost gravity.
In a separate development, as of October 24th, Oldham Council accrued over £380,000 in revenue from parking charges within the town. Data from the Department of Levelling-Up, Housing, and Communities unveiled the profits generated by each local authority in England from parking violations and subsequent fines.
Between April 2022 and March 2023, Oldham Council netted £384,000 from charges incurred by drivers who contravened parking regulations. These infractions ranged from parking on double yellow lines to failing to display a valid ticket in one of the council's 13 pay-and-display lots.
Media Disclaimer: This report is based on internal and external research obtained through various means. The information provided is for reference purposes only, and users bear full responsibility for their reliance on it. The Cyber Express assumes no liability for the accuracy or consequences of using this information.