Notorious Black Basta ransomware gang has launched a cyber attack on German insurance provider BIG Direkt Gesund.
According to a post by threat researcher Dominic Alvieri, the Black Basta ransomware gang has attacked the German Federal Health Insurance Fund and has claimed the BIG direkt gesund data breach. 
The German Federal Health Insurance Fund, overseen by the German Federal Office of Social Security, provides healthcare coverage to millions of Germans.
Cyber attack on BIG direkt gesund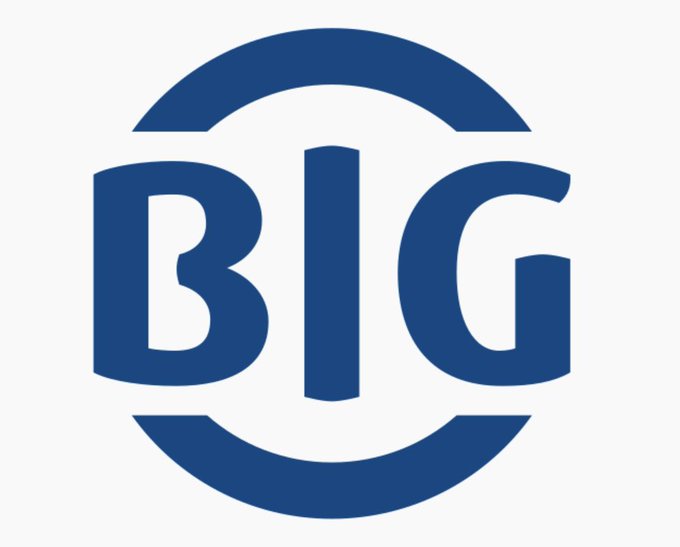 The cyber attack on BIG direkt gesund is the direct outcome of the Black Basta ransomware gang targeting the German Federal Health Insurance Fund.
Having been founded in 1996, BIG direkt gesund has rapidly established itself as a trusted name, and has become a lucrative target for hackers.
With over 520,000 members relying on their services, the organization has been at the forefront of digital innovation.
It offers various digital services and an online platform called "meineBIG" for members to manage their health insurance needs remotely.
The cyber attack on BIG direkt gesund resulted from the breach at its IT service provider, Bitmarck.
On April 26, Bitmarck disclosed that it had fallen victim to a sophisticated cyber attack, causing system disruptions for the insurance provider.
Consequently, BIG direkt gesund and several other health insurance companies relying on Bitmarck were severely affected.
The repercussions of such a cyber attack on a health insurance provider can hinder normal functioning of companies, and human lives. 
Apart from the immediate disruption of services, the compromised data could include policyholders' sensitive personal and medical information. 
This puts individuals at risk of identity theft and could have serious implications for their privacy and financial security. 
Response to the cyber attack on BIG direkt gesund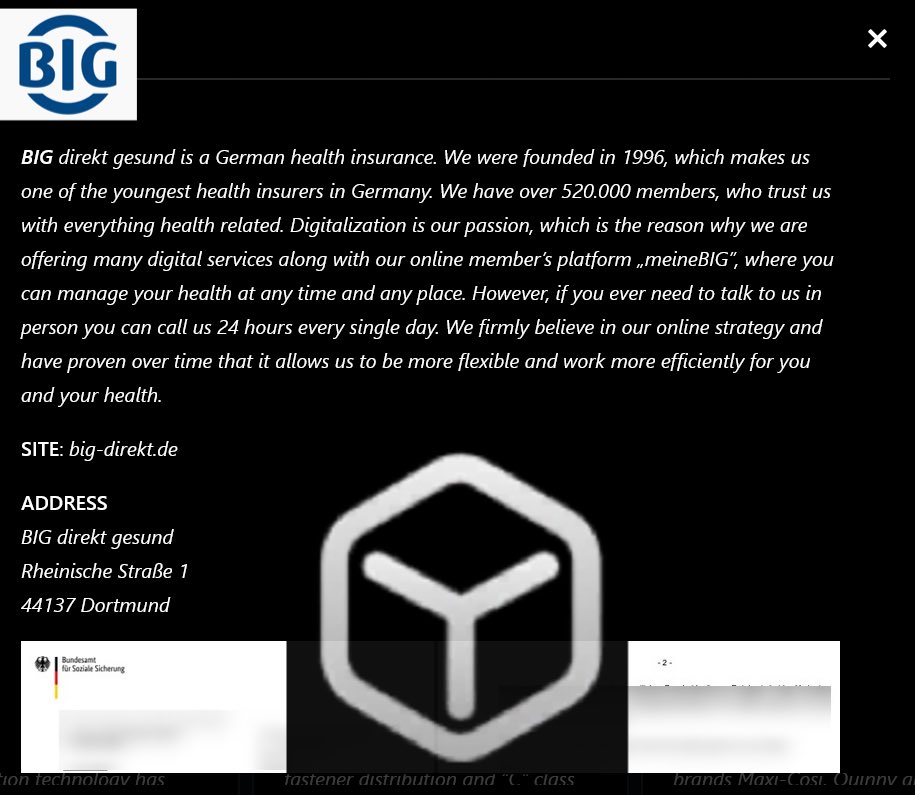 BIG direkt gesund has long embraced digitalization as its driving force, allowing greater flexibility and efficiency in serving its members in Germany.
However, this incident serves as a reminder that even the most advanced digital systems are susceptible to cyber threats.
It highlights the need for continuous investment in cybersecurity infrastructure, employee training, and proactive threat intelligence to stay one step ahead of malicious actors.
In response to the attack, BIG direkt gesund might soon initiate a comprehensive investigation to determine the BIG direkt gesund data breach extent and assess its impact on its members. The Cyber Express has reached out to the insurer to learn more about the alleged Cyber attack on BIG direkt gesund.

However, at the time of writing this, no official response or statement had been received.
Cyber attack on BIG direkt gesund and rise in attacks on insurance providers 
The increased usage of digital platforms during the pandemic has made organizations more vulnerable to cyber-attacks.
Insurance companies, in particular, have become targets due to the valuable customer data they possess. Cybercriminals aim to exploit this data for financial gain or blackmail, as reported by Policybazaar. 
The consequences suffered by insurers include business interruption, financial losses, reputational damage, and potential legal consequences for failing to protect customer data. While cyber insurance can provide coverage for data loss, it comes with the risk of hackers misusing the data they obtain.
Rebuilding trust and reputation can be a lengthy process. In this internet era, companies must prioritize cybersecurity to safeguard their data and that of their customers.
Media Disclaimer: This report is based on internal and external research obtained through various means. The information provided is for reference purposes only, and users bear full responsibility for their reliance on it. The Cyber Express assumes no liability for the accuracy or consequences of using this information.